We know that finding good quality carports can be difficult. USA Eagle Carports makes it easy for our commercial clients! So, here are a few things to make it easier for you, our future client.
What we need from you: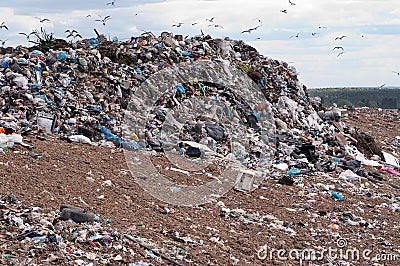 A clean area for installation. Nothing slows the process like debris and unleveled ground.
Get a feel for the styles we have to offer and decide which one would work best for your business. Perhaps we don't have "the look" that you have in mind. If that's the case, our engineers should be able to design something for you! So make sure that you visit Carports by Design.
What we will do:
We select the best materials for your location! So, you can be assured that the materials will be the best materials for you.
We have engineers designing your structure.
We hire the best of the best for building your structures! You don't need to worry about the capabilities of our laborers.
We will get this done quickly. So call USA Eagle to get going to your newest investment on your property!